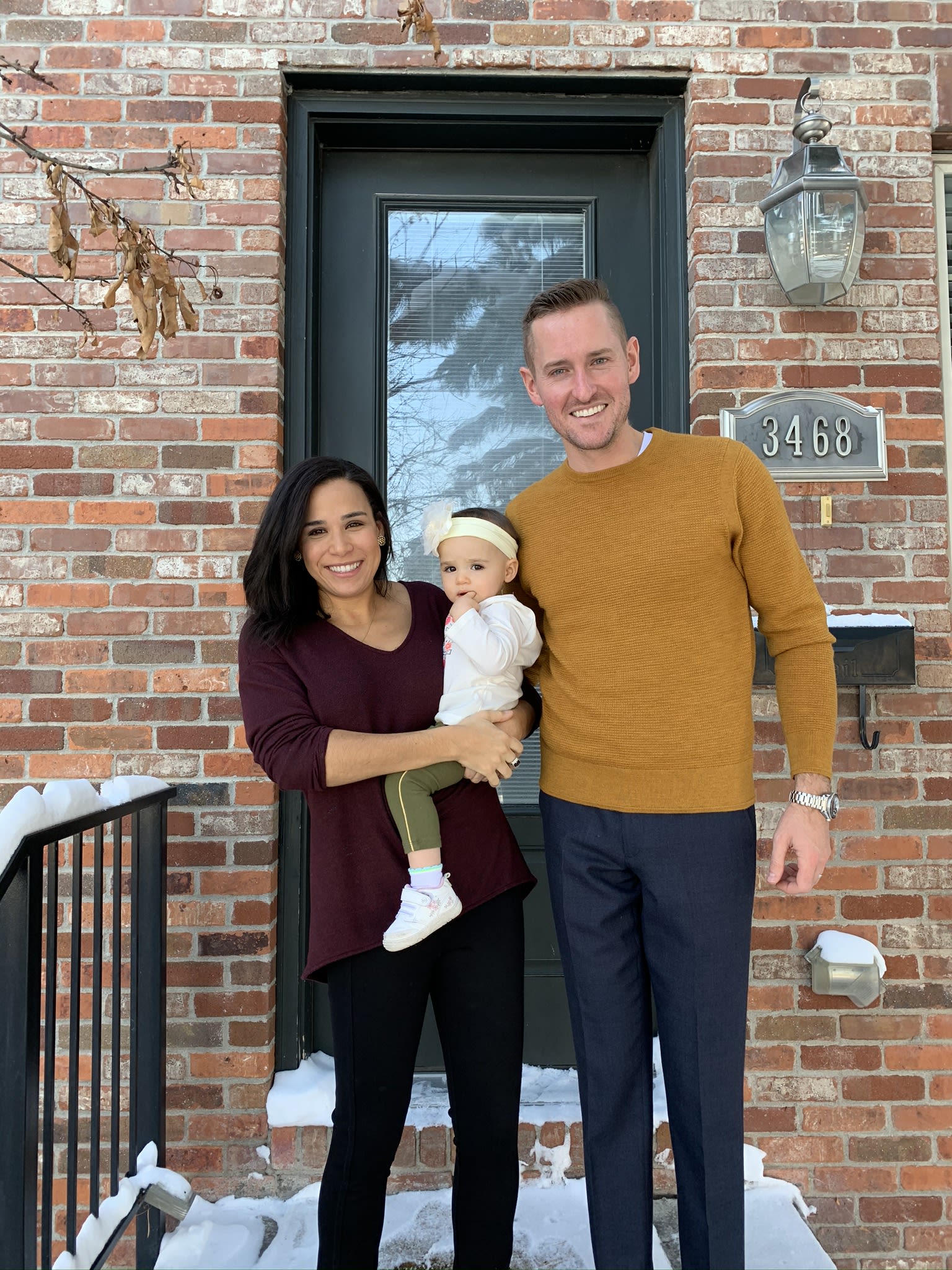 David first met Lindsey Lorehn twelve years ago when they were both participants in Teach For America, a program that places highly capable recent college grads as teachers in the nation's lowest performing schools. Since then, Lindsey has become a leader in the Denver education system and is the founding principal of KIPP Northeast Elementary in Green Valley Ranch, which serves over 400 students in northeast Denver.
Lindsey's husband Austin works as a project estimator for JE Dunn Construction, a commercial general contractor with offices in Denver. As if being a dad to a young daughter and working full-time didn't keep him busy enough, he also recently earned an MBA from the University of Denver while working full time.
Austin and Lindsey's beautiful daughter Logan is 18 months old and loves running around the house, dancing, climbing on furniture and going to day care!
The Lorehns live in the Skyland neighborhood north of City Park.